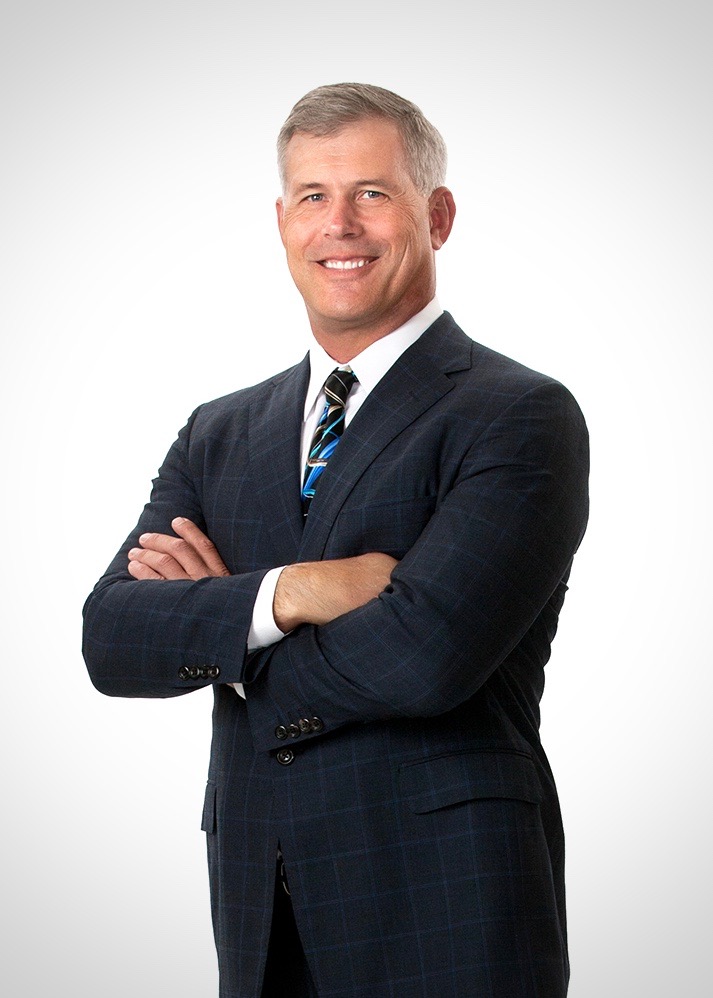 Daniel V. Kohls engages in a litigation practice emphasizing business litigation; defense of attorneys, insurance brokers and agents facing professional errors and omissions claims; and defense of insurance bad faith lawsuits.
Mr. Kohls first attended Brown University, then graduated from the University of California, Berkeley, in 1990, with an A.B. in Political Science. In 1993, Mr. Kohls earned his Juris Doctor degree from McGeorge School of Law, University of the Pacific.
Mr. Kohls began practicing law in 1993 as an associate in the San Francisco office of LaFollette, Johnson, DeHaas, Fesler & Ames, where he represented professionals, public entities, and businesses in all phases of litigation, including trial and appeal, in both the State and Federal court systems.
In 1997, Mr. Kohls relocated to the Sacramento area and joined the firm as an associate. Mr. Kohls continued his representation of professionals and businesses in all aspects of litigation, and became a partner in 2001. His trial successes include the representation of insurance companies in coverage and bad faith disputes, the defense of attorneys sued for malpractice, the defense of insurance agents and brokers, and the representation of large and small entities in all aspects of business litigation. In 2003, Mr. Kohls became the managing partner of the firm. He continues to serve as first-chair counsel when his clients' matters go to trial, and in 2012 he was nominated and elected as a Member of the American Board of Trial Advocates (ABOTA).
In addition to his significant jury and bench trial experience, Mr. Kohls has had great success representing his clients' interests on appeal. Although most appellate decisions are not reported, Mr. Kohls was counsel of record on several reported cases, including Brown v. Kennard (2001) 94 Cal.App.4th 40, Lopez v. Jarrett (2001) 89 Cal.App.4th 1298, Channel Lumber Co. v. Porter Simon (2000) 78 Cal.App.4th 1222, and Aikins v. St. Helena Hospital (N.D. Cal. 1994) 843 F.Supp. 1324. Mr. Kohls was also lead counsel in the reported appellate matters of Portico v. Harrison (2011) 202 Cal.App.4th 464, Panakosta v. Hammer Lane (2011) 199 Cal.App.4th 612, Abdelhamid v. Fire Insurance Exchange (2010) 182 Cal.App.4th 990, and Kreeger v. Wanland (2006) 141 Cal.App.4th 826.
Mr. Kohls is a member of the State Bar of California, the Sacramento County Bar Association, the Placer County Bar Association, and ABOTA. He is admitted to practice before all of the State and Federal courts in California, as well as the Ninth Circuit Court of Appeals, and has been granted special permission to appear in other State and Federal courts throughout the country on a pro hac vice basis.